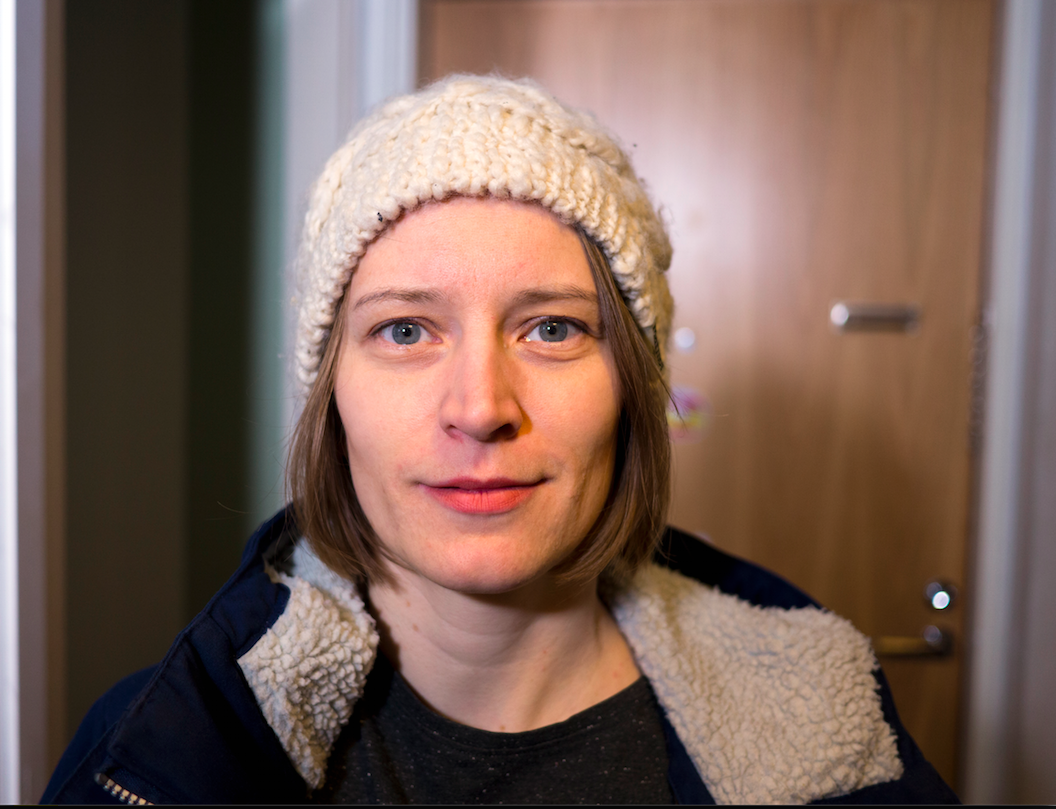 My name is Emmi Vainio and I have just started as a Production Coordinator in Mad House Helsinki. I have worked with media culture and dance productions past 10 years and currently I am finishing Master's Degree in Arts Management in Uniarts. Mad House is facing an interesting phase when developing from seasonal programming towards permanent stage. I wish to provide my knowledge and energy for this adventure.

I am glad to work with Mikko Niemistö, current chair person of Mad House Helsinki. We are working closely together with the board and the closest partners to create the strategy for following years. Please contact me or Mikko with any questions, concerns or ideas. I am happy to get to know new people from the field.

First tasks on our to-do list are strengthening the funding structure for the future and finding home for Mad House stage. At the moment Mad House Helsinki is generously supported by Kone Foundation, with 3 years match funding, City of Helsinki and Svenska Kulturfonden.
See you soon!
- Emmi