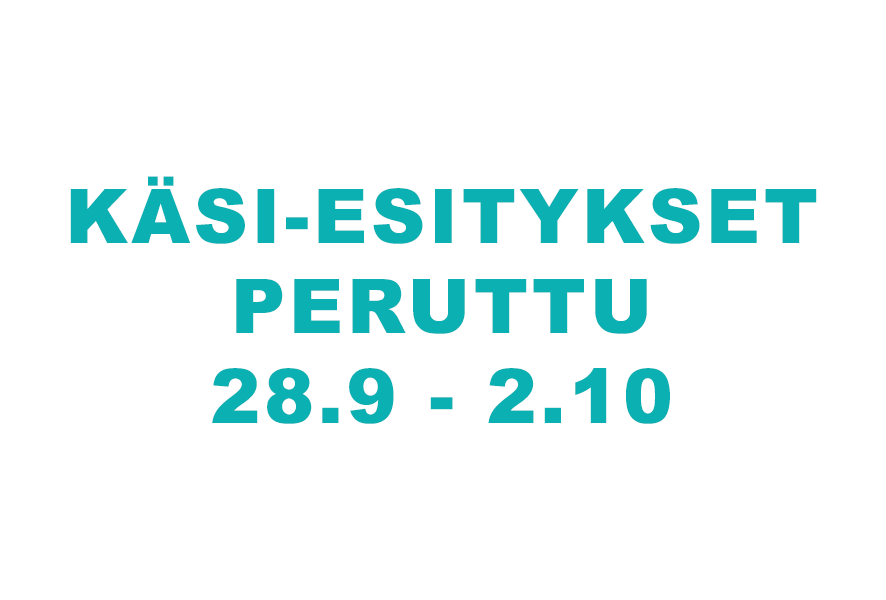 Unfortunately we need to cancel KÄSI performances on 28., 29., 30.9. and 2.10.
Those who have bought the tickets via Mad House online shop, will be contacted by Lippu.fi by email or SMS.
You can get the refund by doing the following, latest 17.10.2021.
Send an email to peruutukset@lippu.fi and write the number of the tickets, your name and contact info and bank account number.
OR if you wish to come some other day/evening, you can also contact directly liput@madhousehelsinki.fi and ask for a change of date.
See the performance timetable from here. There are also additional dates available!
We apologize for any inconveniences.
Share: